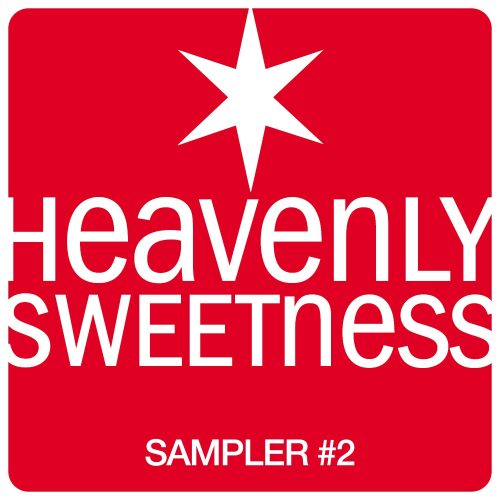 Dead Sea Scrolls Spiritual Dust Remix – Heavenly Sweetness, sampler vol. 2
2012
Parisian record label Heavenly Sweetness asked me to remix Dead Sea Scrolls, an epic piece by pianist Phil Raphael.
Phil Raphael was born in New York in 1930 and an active member of the capital of bop's music scene during the 1950s, occasionally playing with Charlie Parker and saxophonist John Eardley, and recording for Prestige in 1951.
Operatic and groovy at the same time, this piece represented a difficult but very stimulating playground, which I tried to honor with pleasure. I even took out my tenor sax, bass clarinet and soprano clarinet, which is quiet rare.
Emmanuel